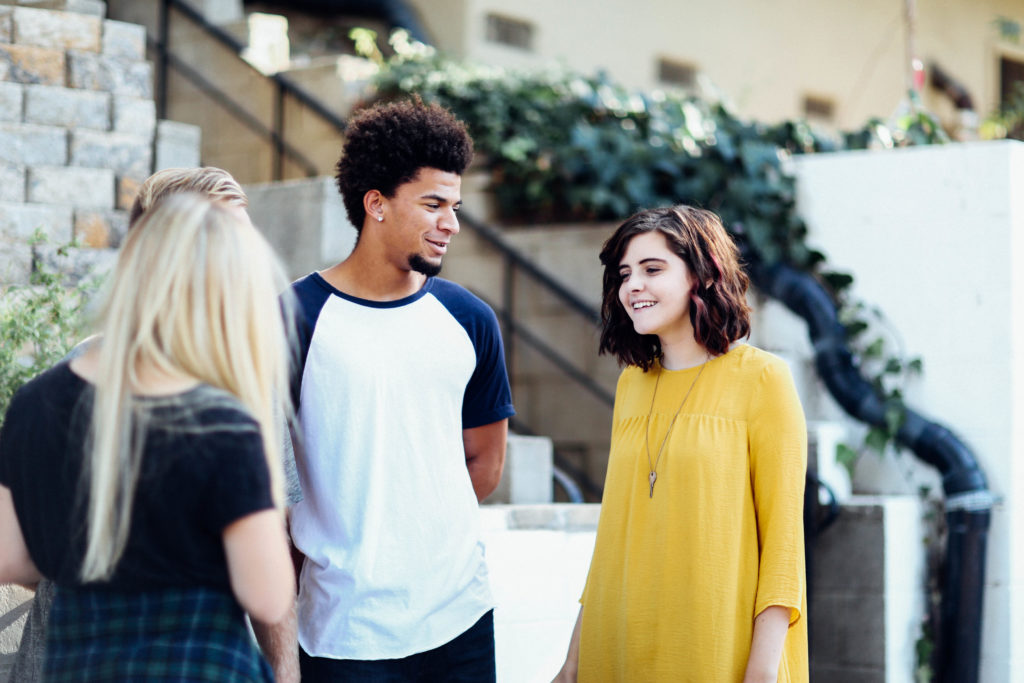 DWI ASSESSMENTS
Have you recently been charged or convicted of a DWI in North Carolina? The first step in the license restoration process is to obtain a DWI assessment by an agency fully licensed in North Carolina as a DWI service provider. The assessment helps to determine what level of substance use education or treatment you will be required to complete to restore your driving privileges. The assessment which is typically about 1 ½ hours includes a review of the individual's substance use history, a clinical interview, review of driving record, and completion of a structured assessment questionnaire.
In the state of North Carolina, everyone that is charged with a DWI is required to have a recommendation of either education or Substance Use Treatment.
For the assessment you will need to bring:
– $100 for the state mandated DWI Assessment fee
– Picture ID
– A copy of the Blood Alcohol Content (BAC), Refusal report, or Blood test report. To obtain a copy of these reports, contact the Clerk of Court in the county where the DWI occurred.
** You do not need to obtain a copy of your North Carolina Motor Vehicle report (MVR), we will get one for you for a fee of $11.00
To schedule an appointment, please call 704-786-9205.