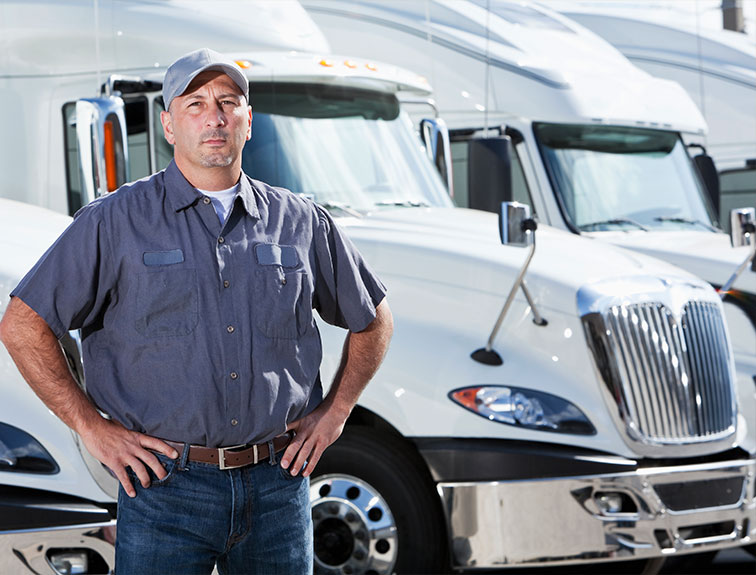 SAP Evaluation and Process
Individuals who have a commercial driver's license, or who perform certain safety-sensitive duties, are governed by the guidelines of the Department of Transportation. Under Title 49 CFR Part 40 guidelines, a person who tests positive on a drug or alcohol test is required to have a substance abuse evaluation conducted by a Substance Abuse Professional (SAP) and to follow the SAP's treatment recommendations prior to being considered for returning to safety sensitive duties.
The Role of the SAP
The SAP's fundamental responsibility is to provide a comprehensive face-to-face assessment and clinical evaluation to determine what level of assistance the employee needs in resolving problems associated with alcohol use or prohibited drug use. The SAP then recommends a course of education and/or treatment with which the employee must demonstrate successful compliance prior to being considered for returning to DOT safety-sensitive duties.
The SAP also serves as a referral source to assist the employee's entry into an acceptable program.
Prior to the employee's return to safety-sensitive duties, DOT regulations require the SAP to perform a follow-up evaluation with the employee. This evaluation is to determine whether the employee has demonstrated successful compliance with the SAP's original recommendations. This mandatory evaluation must be completed before the employee can be considered for return to safety-sensitive functions.